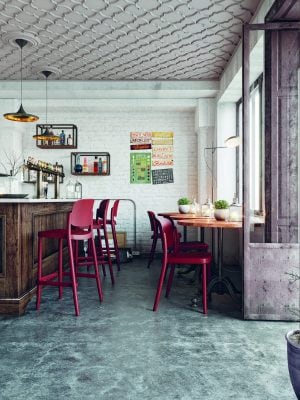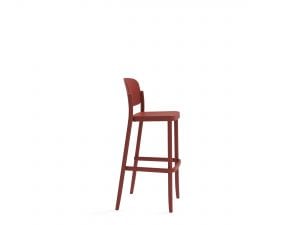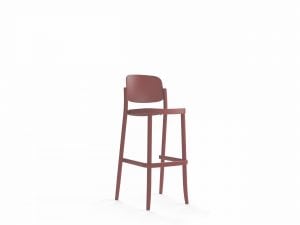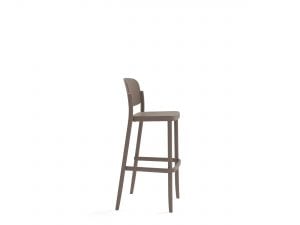 Piazza
Design
Jun Yasumoto
Colos , Italy
The coffeehouse chair of the 1920Õs served as a model for the Piazza chair and stool which may explain its familiar appearance. With the pleasant features of an old friend, its balanced and friendly form is inviting and highly comfortable.
In its versatility it however surpasses its wooden ancestors: manufactured in one single piece of plastic, it's resistant to wind and weather. Piazza is available in a subtle colour scheme which matches both old and new.
The Piazza seating collection includes a stackable chair and armchair and a stool available in both counter and bar heights.
MATERIALS
Structure: Moulded polypropylene, to selected house colour
Glides: Plastic glides