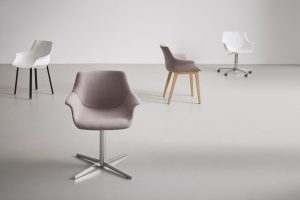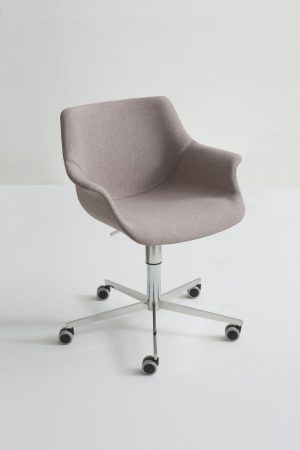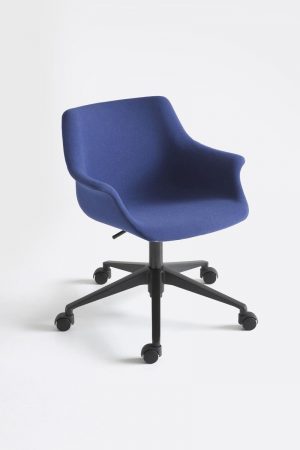 Design
Favaretto & Partners
Gaber , Italy
More and More…An extensive seating collection, for indoor or outdoor environments, versatile and stylish. But, above all, a unique collection.
The result is More, a single techno-polymer shell that can equally well be fully upholstered, or simply enriched with a cushion specially created. The cushion adopts a clever solution: it is fixed to the body-shell by 9 buttons, making it easy to apply or remove when necessary.
FINISHES
Fabric Upholstery
Metal
Aluminium Powdercoated Black
Plastic
Polypropylene Easy Pink 43
Polypropylene Bordeaux 22
Polypropylene Light Blue 05
Polypropylene Turtle Dove 52
Polypropylene Sage Green 51
Polypropylene Light Green 03
Polypropylene Light Blue 34
Polypropylene Military Green 23
Polypropylene Pale Blue 98
Polypropylene Lavender 99
Polypropylene Dark Blue 09
Polypropylene Night Blue 11
Polypropylene Forest Green 24
Polypropylene Pearl Grey 14