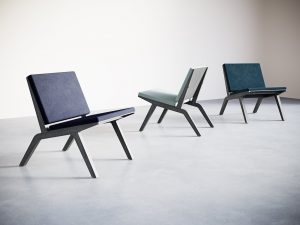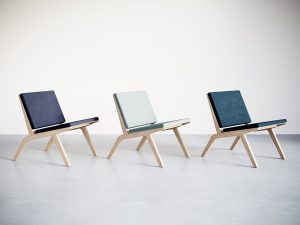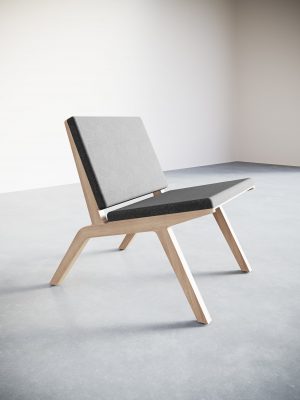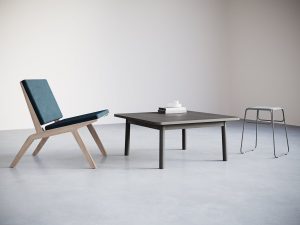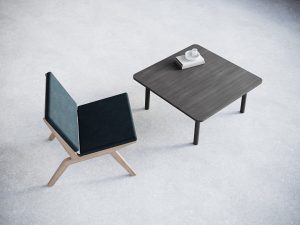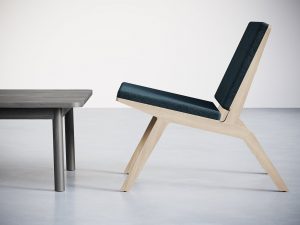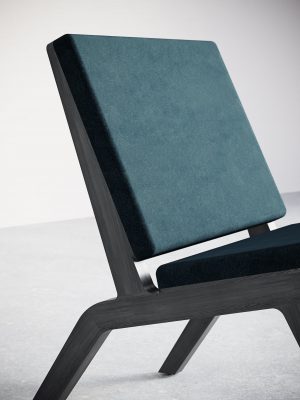 Design
Tomek Archer
Nomi , Australia
Conceived for spaces that are shared, the Pala chair is ideal for living rooms, public foyers and commercial break out areas. The chair is versatile, and can be used on its own or arranged in a linear series to create modular lounge configurations.
The design draws inspiration from elements of linear bench seating found in spaces such as airports together with a modern furniture aesthetic which embraces finely proportioned timber features.
The unique design combined with the NOMI customisation palette allows the customer to create rich combinations of colours and finishes to suit any space.
MATERIALS
Upholstery: Fire retardant foam, with seat upholstered in house fabric/leather or COM/COL
Frame: Constructed from Solid American Oak, painted or stained to house colour
FINISHES
Timber
Solid American Oak Clear Wash
Solid American Oak White Wash
Solid American Oak Brown Wash
Solid American Oak Grey Wash
Solid American Oak Blue Wash
Solid American Oak Red Wash
Solid American Oak Green Wash
Solid American Oak Painted Black
Solid American Oak Painted Silkwort Grey
Solid American Oak Painted Lexicon White