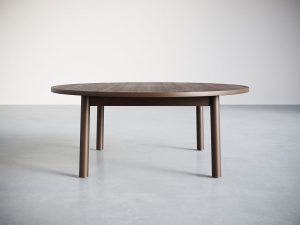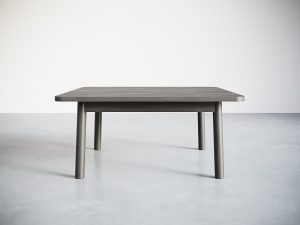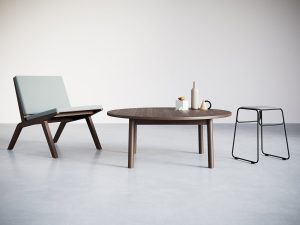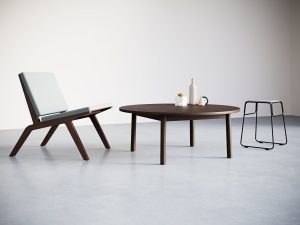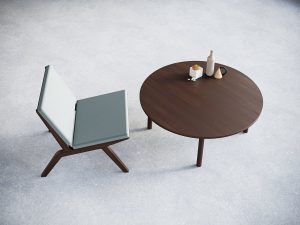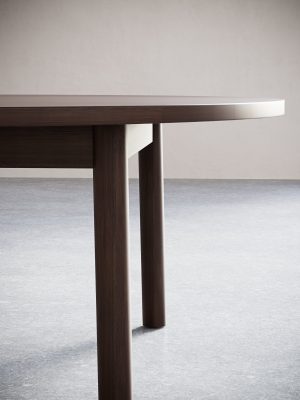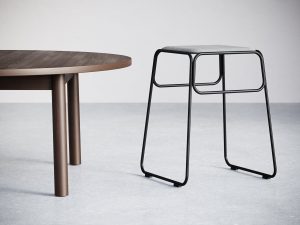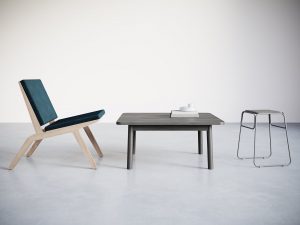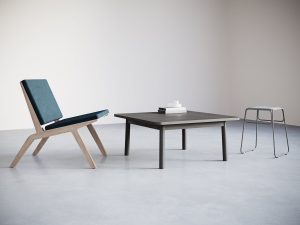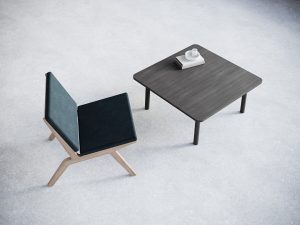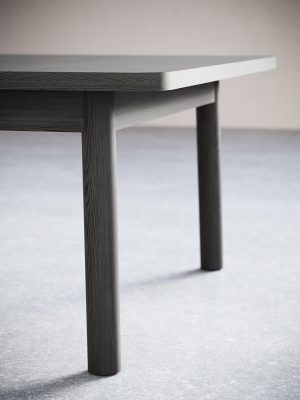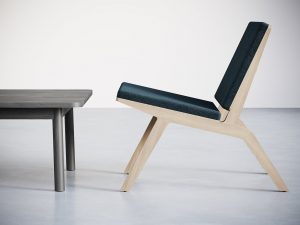 Design
Tomek Archer
Nomi , Australia
A timeless everyday coffee table, for any time, all the time. Distinguished by a refined modesty, the timber frame and legs are crafted to slender profiles from solid oak.
Finely engineered connections allow the chair to be shipped flat packed and assembled without tools using a unique NOMI thumbscrew, which can be tightened using only a coin.
Tops are available with a choice of solid oak timber or Compact Laminate with a variety of colour finishes. Legs come in solid oak, with a variety of colour finishes.
MATERIALS
Constructed from Solid American Oak, painted or stained to house colour
FINISHES
Timber
Solid American Oak Clear Wash
Solid American Oak White Wash
Solid American Oak Brown Wash
Solid American Oak Grey Wash
Solid American Oak Blue Wash
Solid American Oak Red Wash
Solid American Oak Green Wash
Solid American Oak Painted Black
Solid American Oak Painted Silkwort Grey
Solid American Oak Painted Lexicon White