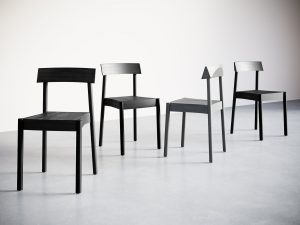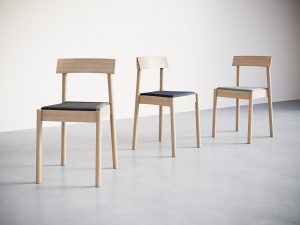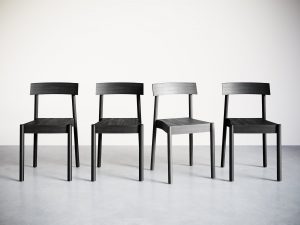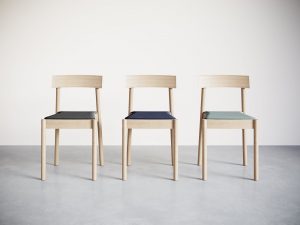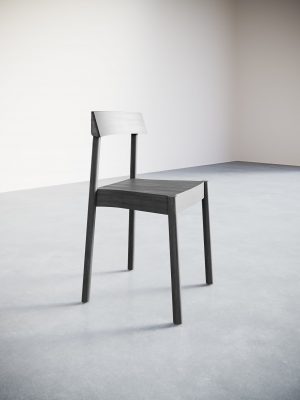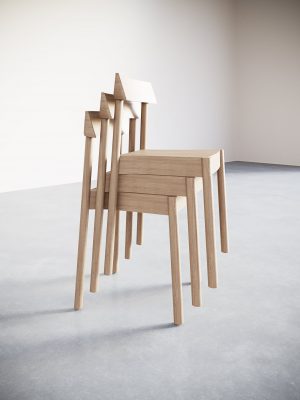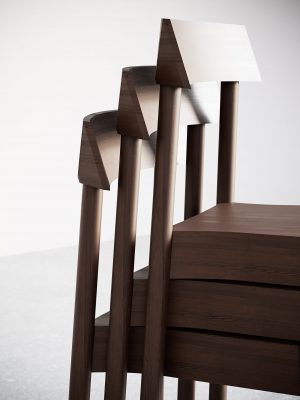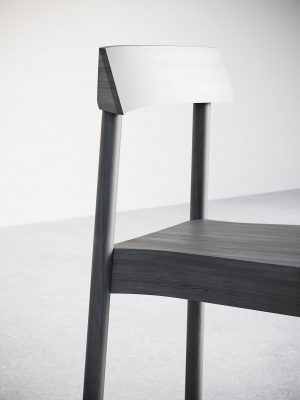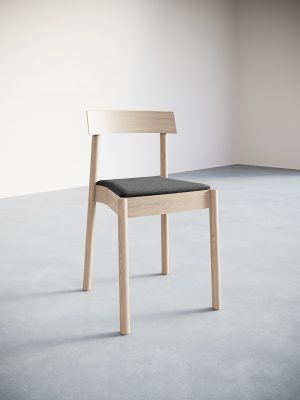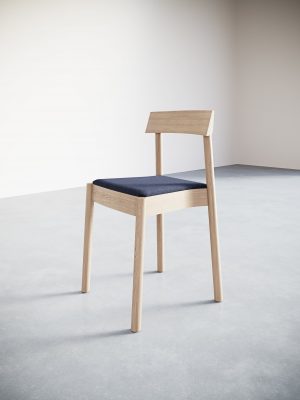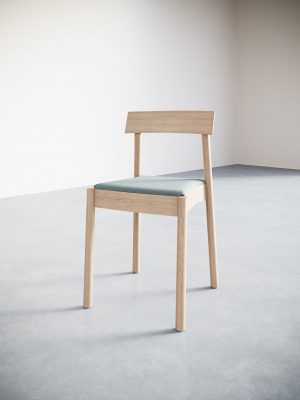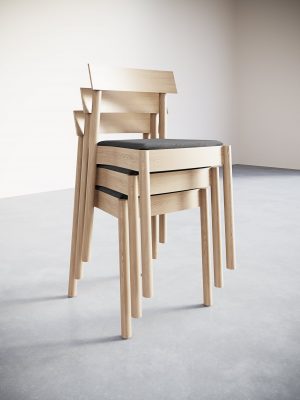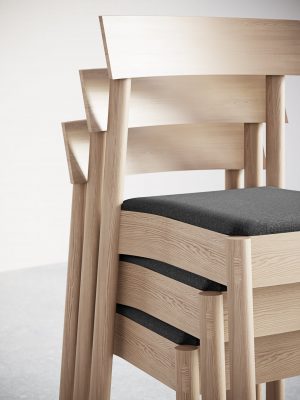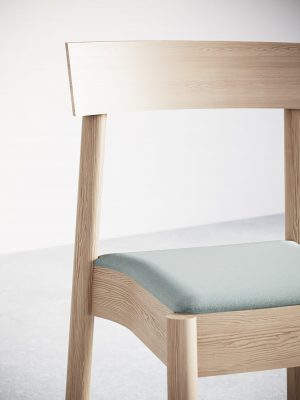 Design
Tomek Archer
Nomi , Australia
This simple, elegant chair is made from solid oak and displays a finely carved backrest providing a comfortable ergonomic profile. The geometry of the backrest meets calmly with the back legs, leaving a subtle W shaped ridge to the back of each chair.
Finely engineered connections allow the chair to be shipped flat packed and assembled without tools using a unique NOMI thumbscrew, which can be tightened using only a coin.
The Woodstack chair also stacks when assembled for efficient storage.
MATERIALS
Constructed from Solid American Oak, painted or stained to house colour
FINISHES
Timber
Solid American Oak Clear Wash
Solid American Oak White Wash
Solid American Oak Brown Wash
Solid American Oak Grey Wash
Solid American Oak Blue Wash
Solid American Oak Red Wash
Solid American Oak Green Wash
Solid American Oak Painted Black
Solid American Oak Painted Silkwort Grey
Solid American Oak Painted Lexicon White