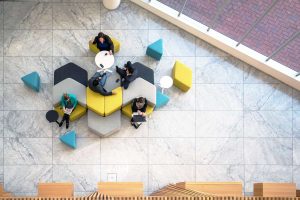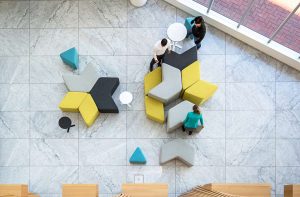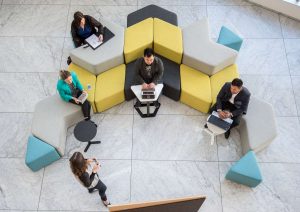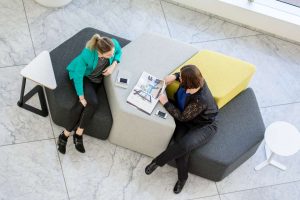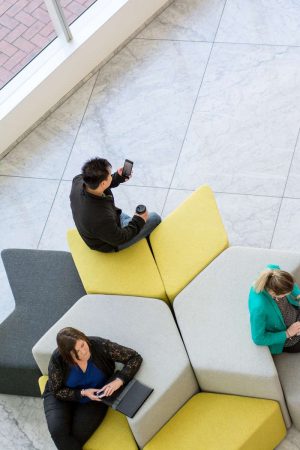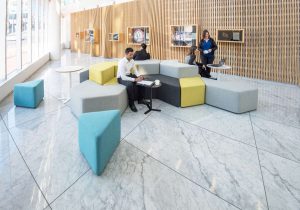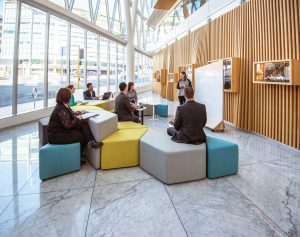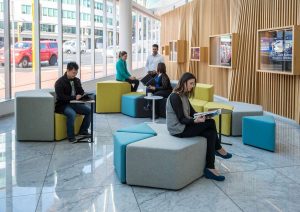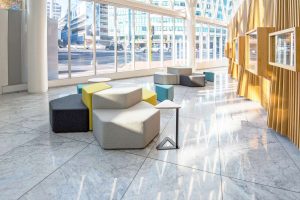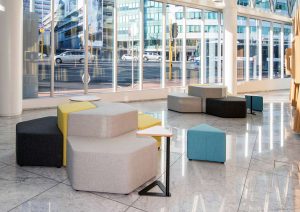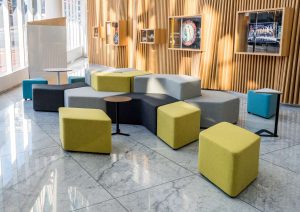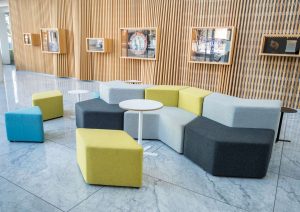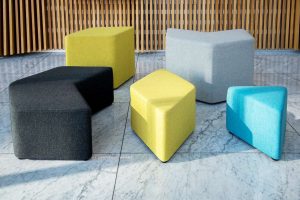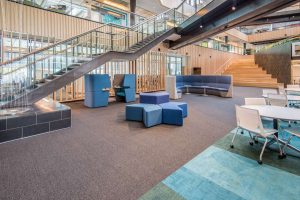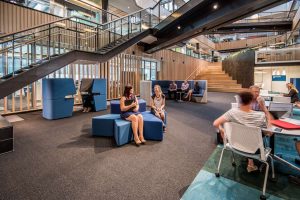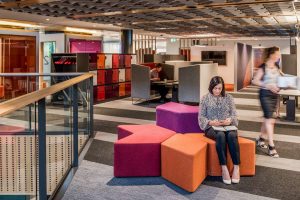 Design
Vidak Studio
Vidak , New Zealand
The Elements are three simple shapes – the Arrow, the Diamond and the Pie, in two heights. They are solid, soft and easily moveable, and with a touch of imagination you combine and re-combine them to transform spaces – then later that day re-transform them.
Solid enough not to move when you are using them and mobile enough to shift around at will, the simple shapes are realised with absolutely no distracting details. The carefully designed shapes, sizes, heights and foam density enables the taller heights to function as seatback, table, and high stool while providing optimum comfort and utility.
The elemental shapes – arrow, diamond, pie – are timeless, pleasing and reminiscent of childhood puzzles and games. This playfulness belies their incredible flexibility and the power of transformation they give to any workspace.
MATERIALS
Upholstery: Internal frame covered with high resilience (CMHR) fire retardant foam, upholstered in house fabric/leather or COM/COL.
FINISHES
Fabric Upholstery
COM – Customer's Own Material
Leather Upholstery
COL – Customer's Own Leather