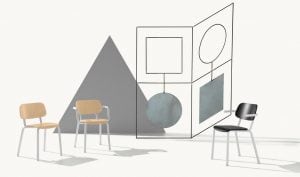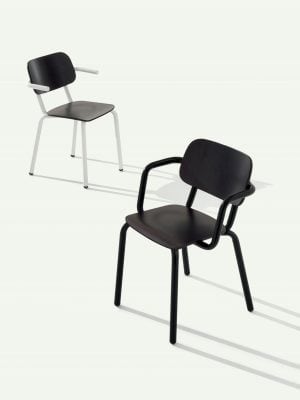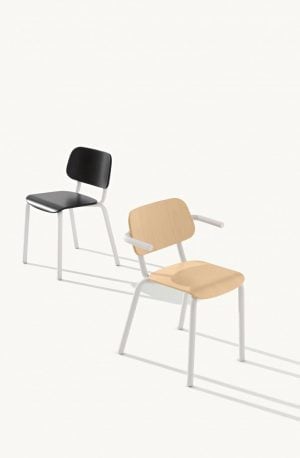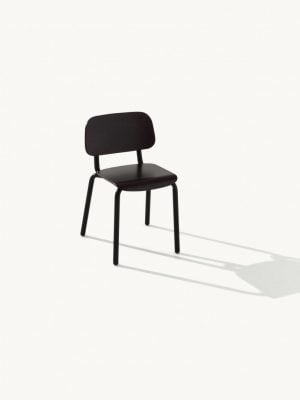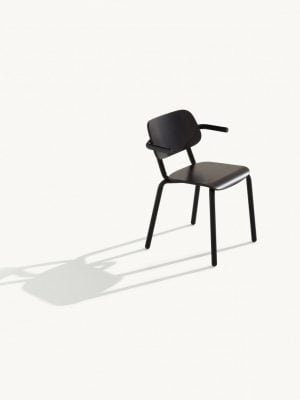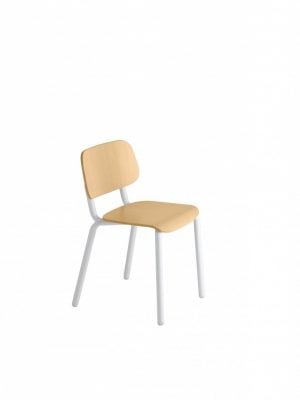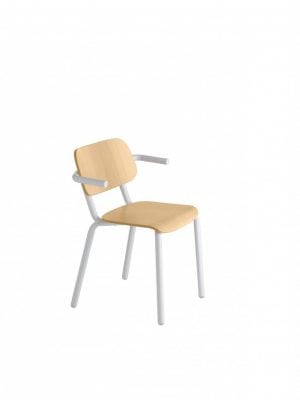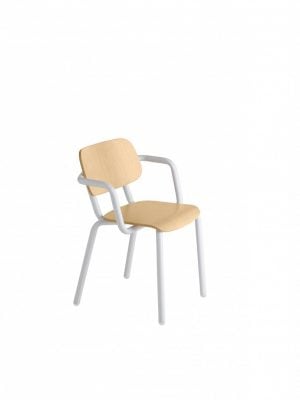 Communicating personality and strength thanks to its 30mm tubular steel frame, the Hull seating collection combines the solidarity of metal with the warmth and tactility of Beech wood.
Hull stands out for its classic yet original composition. The metal parts create rounded forms which seamlessly join the curved timber seat and backrest to provide maximum comfort. The overall design is harmonious, elegant and balanced and adapts easily to different environments.
The Hull collection includes a chair and armchair, available with two different armrest options, and is offered in a wide selection of timber stains and powdercoat colours.
MATERIALS
Shell: Multilayered plywood, finished to timber veneer, stained to house colour
Frame: 30mm tubular steel frame, powdercoated to selected house colour
Glides: Plastic standard glides or felt glides for timber floors