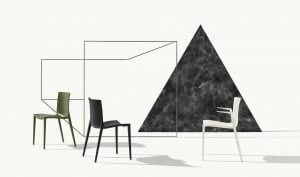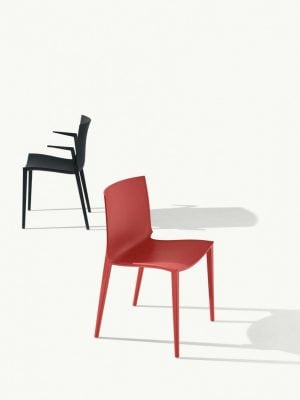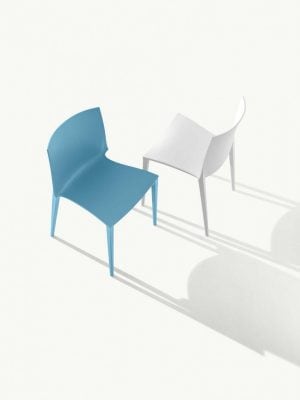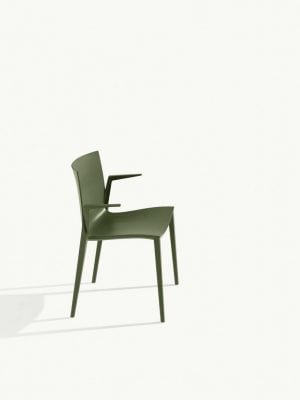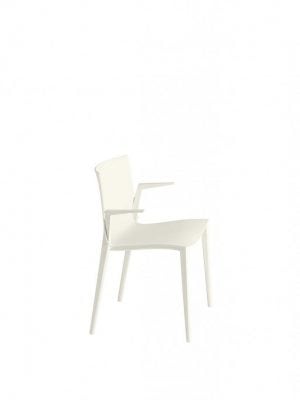 Lightness, sturdiness and comfort; the new Palau collection combines aesthetic perfection and functionality, providing furnishing solutions to a diverse range of environments, both indoors and outdoors.
Seemingly simple in design, this monobloc chair and armchair hides a considerably technical sophistication. Palau conveys a feeling of delicacy at first glance thanks to its svelte and minimalistic design however its production method ensures that it is both supple and robust to stand up to the demands of the contract market.
Refined and elegant, Palau guarantees the highest structural standards, stacking up to 6 pieces both in the side chair and armchair version. Palau is available in six different house colours.
MATERIALS
Structure: Constructed from moulded polypropylene in selected house colour
Glides: Standard plastic glides