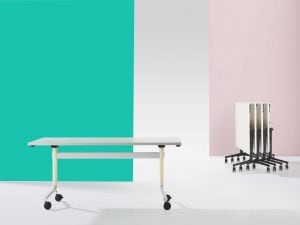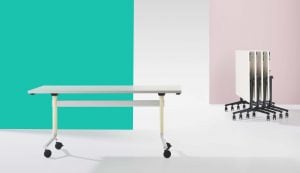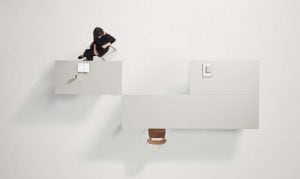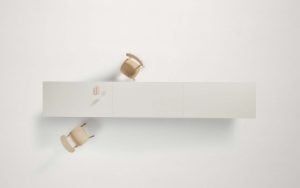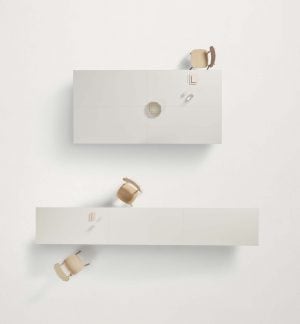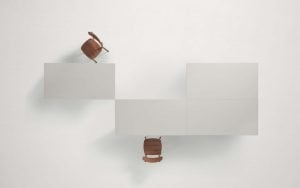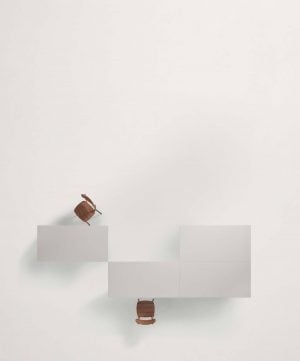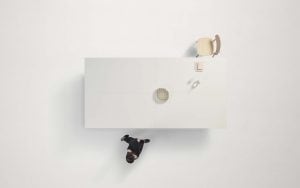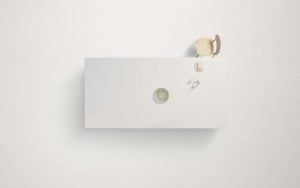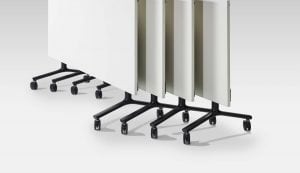 Okidoki
Design
Thinking Works
Thinking Works , Australia
Okidoki could be brightening the office one day, then bringing it's casual cool to your home the next. In any environment, its cheeky personality is always on display.
Get creative with solid timber legs in a choice of styles, including White Ash, Walnut and White or Black Woodgrain. Set against the powdercoat colours of Okidoki's steel and aluminum framework, the decision to complement or contrast is all yours.
And in true laidback style, Okidoki provides plenty of flexibility in its shapes and finishes, with a sleek rounded design theme and choice of timber or glass top. In short, it's one cool customer.
Okidoki tables are available in variety of shapes, sizes and heights and offered in a selection of house colours and finishes. Folding tables are also available.
MATERIALS
Tops: 25mm square edge Melamine Worktop range with matching or Timber ABS edge. Also available in clear or black tinted, 10mm thick tempered glass with polished edges.
Legs: Constructed from solid Timber, available in a selection of house stains and lacquers.
Frames: Steel and aluminium frame, available in a selection of house powdercoat colours and plating options. Custom colours also available.
FINISHES
Metal
Powdercoated Steel Zanilla
Powdercoated Steel Pink Salt
Powdercoated Steel Nocturenelle
Powdercoated Steel Minted
Powdercoated Steel Scotland Sky
Powdercoated Steel Green Smoke
Powdercoated Steel Copper Plated
Powdercoated Steel Black Chrome
Timber
Laminate
Glass
Tempered Glass Black Tint