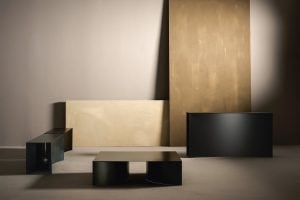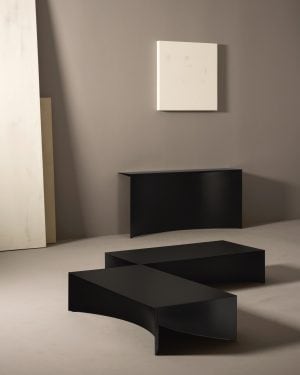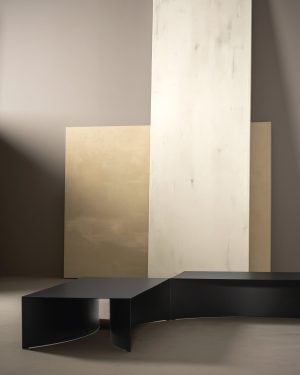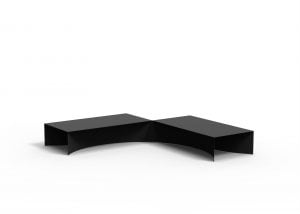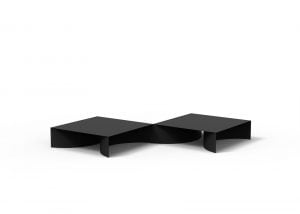 The Void series was born as an exploration into form in relation to the architectural concepts of mass and emptiness. The collection is characterised by the extreme purity of the volumes, whose lineal profiles define a solid that has been partially deconstructed and carved out.
Constructed from steel, at a minimum thickness of 3mm, the structural properties of each form is further increased with the curving of the vertical elements.
The Void collection includes series of pieces including both a free standing and wall mounted console, a bench and low stool and a selection of occasional tables.
MATERIALS
Table Top: Constructed from 3mm thick steel sheet, powdercoated to house colour
Glides: Plastic glides