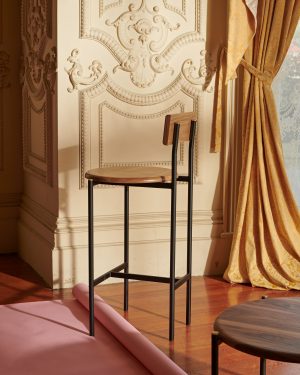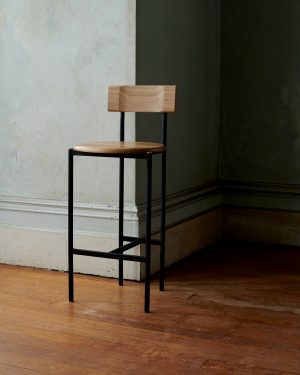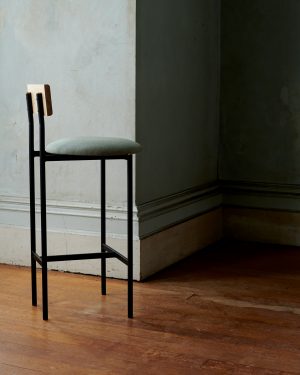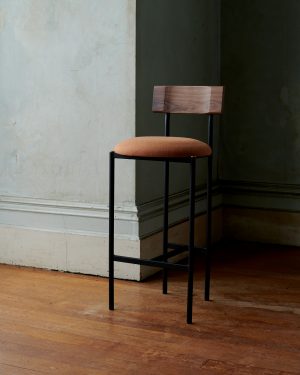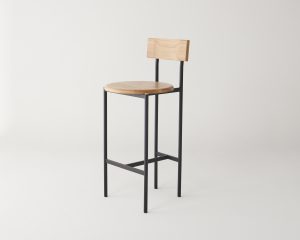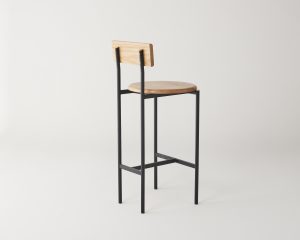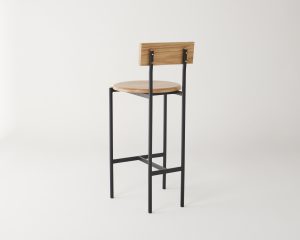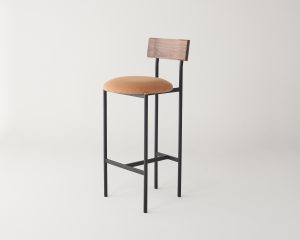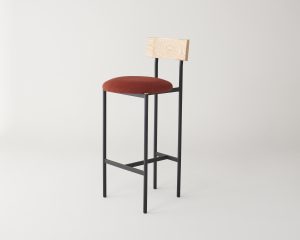 From Buenos Aires to Melbourne comes Volta, a collaboration between Argentinian studio RIES and Australian design brand Dowel Jones.
The Volta Collection is a new approach to seating from Dowel Jones. With a carved solid timber backrest that embraces the body and circular seat with the option of upholstery — the Volta High Chair explores the possibility of a mixed-material chair.
Brass details are a contrast against the tubular frame and solid timber, left uncoated to patina naturally over time.
MATERIALS
Seat: Made of timber, to selected finish
Upholstery: FR foam, fully upholstered, to selected finish
Frame: Made of tubular steel, powdercoated to selected finish with brass cap detail
Glides: Nylon glides