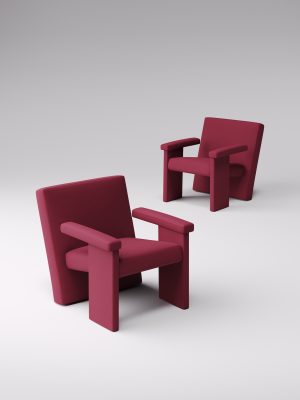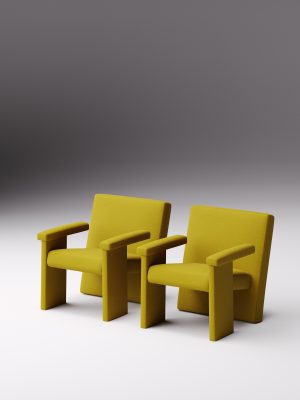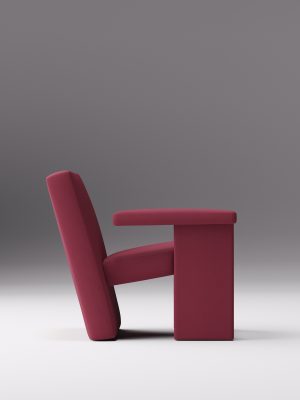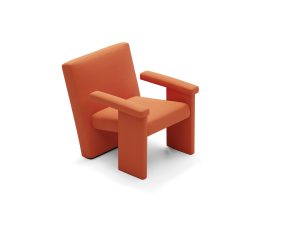 Agetti represents a remarkable accomplishment in wood engineering, encapsulating the principles of the Friuli "school of upholstery" through its robust beech frame.
One of its standout characteristics is the backrest, featuring an impressive 70-degree incline, seamlessly merging with the generously sized and sharply defined seat. This connection is strengthened by metal reinforcements, which not only guarantee stability but also enhance its clean and streamlined appearance.
Aligned with Agetti's design ethos, the armrests introduce a distinctive break, nurturing an organic void that seamlessly integrates into the overall aesthetic.
MATERIALS
Upholstery: Fire retardant multi-density foam, fully upholstered
Legs: Graphite-Stained Beech Finish.
Other Features: PE feet to Black