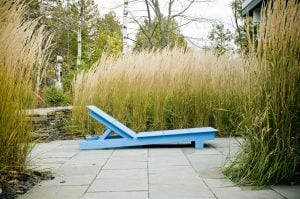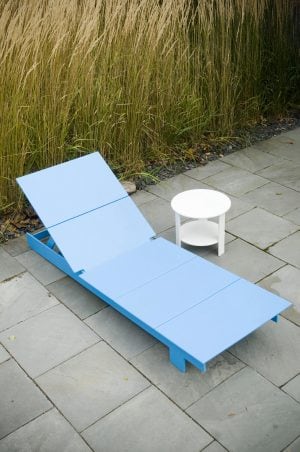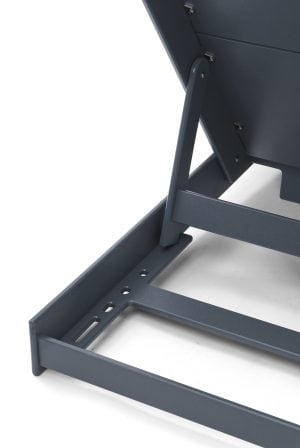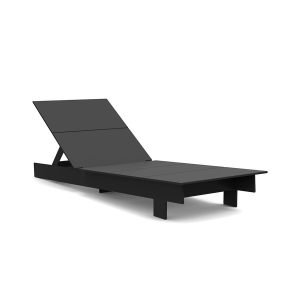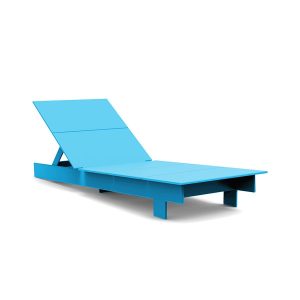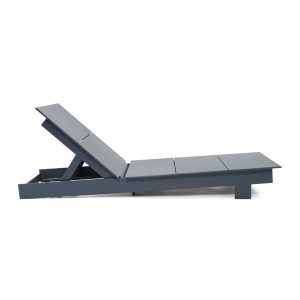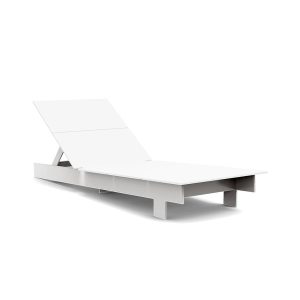 The Lollygagger outdoor collection sets a new paradigm in the evolution of outdoor furniture. Years of experience designing and manufacturing outdoor furniture went into this modern version of the classic Adirondack. When you slide in to the lounge chairs welcoming embrace, youÕll find all the angles work precisely together to create a an unexpected level of comfort.
The Lollygagger lounge has an integrated bottle opener hidden beneath the arm for those occasions when you donÕt want to get up. Constructed from recycled HDPE, surfaces are easy to clean and require no maintenance.
The Lollygagger collection includes a lounge chair, rocker and lounge all available with 2 back rest heights, chaise lounge and a dining and occasional table is various sizes.
FINISHES
Plastic
Recycled Polyethylene Apple Red
Recycled Polyethylene Black
Recycled Polyethylene Charcoal Grey
Recycled Polyethylene Cloud White
Recycled Polyethylene Driftwood
Recycled Polyethylene Leaf Green
Recycled Polyethylene Navy Blue
Recycled Polyethylene Sky Blue
Recycled Polyethylene Sunset Orange
MATERIALS
Constructed from 100% recycled High Density Polyethylene (HDPE)